The weekend is fast approaching – which means it's either time to head out or enjoy some much-needed downtime at home. If it's the former and you're meeting friends or family for a meal or to do some shopping, we know the pains of choosing a bag that goes with every outfit and occasion.
Whether you're heading to the beach or out for brunch, we've rounded up the top bags to store all your essentials and more! Shop and pay later with Atome to enjoy the things you love today. When you pay with Atome, the bill gets instantly split into three manageable instalments, so you can buy everything you love and say goodbye to large upfront costs.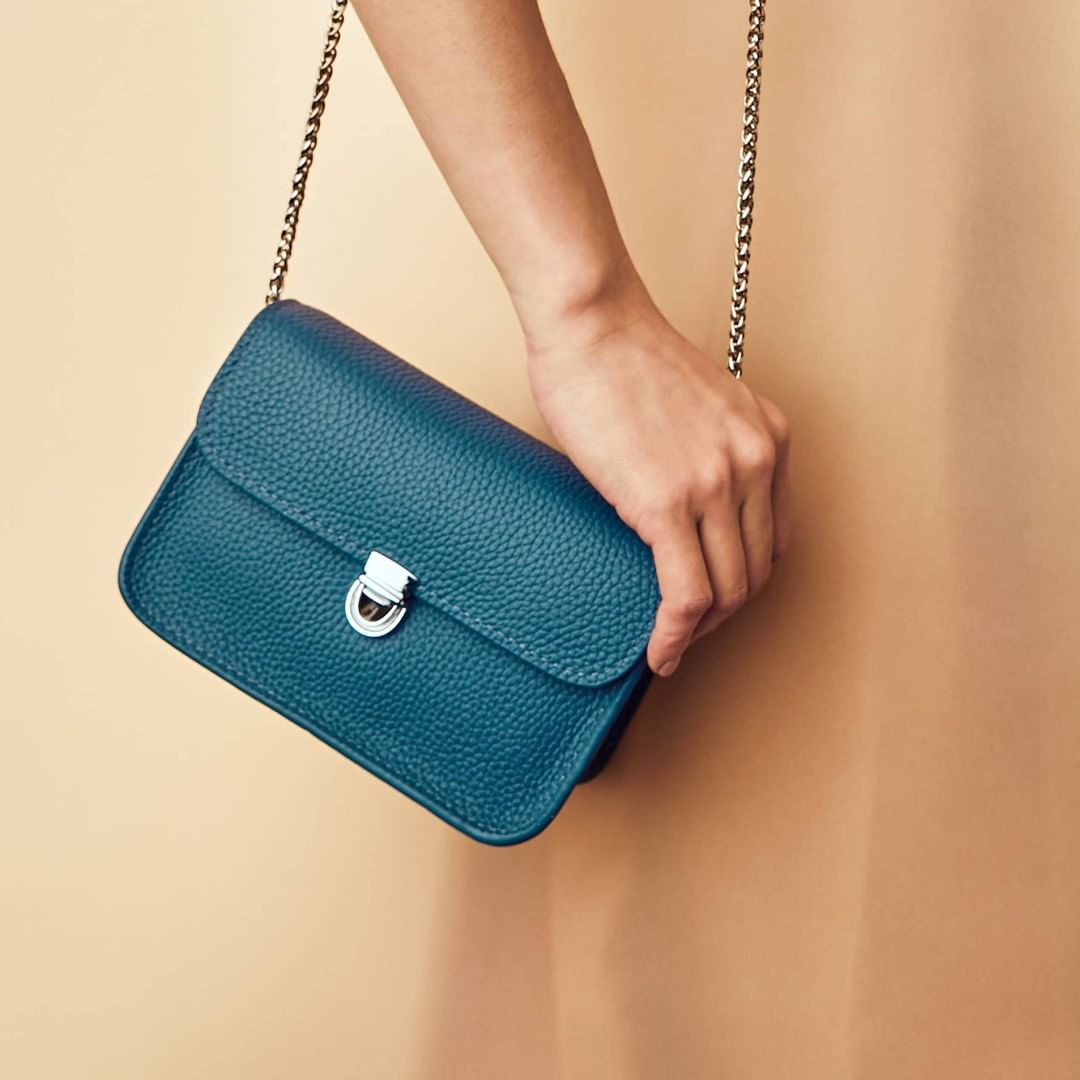 Cross body bags are an essential part of any wardrobe. Whether you're dressing up or dressing down, these bags are easy to style and are so convenient – they're able to hold your wallet, keys and phone without much trouble. This stunning bag is a head turner, with its classy clasp and elegant strap, plus this timeless shade of blue matches any outfit that you put on!
We've learnt that fashion truly has no limits, which means that woven bags don't just belong at the beach, they can be taken out for a weekend brunch, and even shopping. Establish that cool, laid-back girl vibe with this fun woven bag, and add a ray of sunshine to any outfit that you put on!
Lastly, combine woven bags with a satchel design and you've got yourself a new favourite bag! Woven bags are a fun way to elevate your outfit with some summer vibes. This game-changing bag complements so many outfits, pair it with a fun vibrant top and jeans, and you're good to go!
As we head out safely this weekend, look good and keep all your essentials close to you in your bag (talking about hand sanitizers and an extra pair of mask, just in case!). Shop your favourite bags and pay later with Atome to split your bill into three interest-free instalments. Download the Atome app today to start shopping – whether it's online or in-stores (it's a contactless payment where all you need to do is scan the QR code!), and pay only what you see, with no hidden cost or processing fees.
Love It. Own it. Pay later.