Every other month, it's time to look through our closets and make room for what we love, especially if they're basic pieces that you can reach for time and time again. So whether you're looking for comfortable and cosy loungewear, beautiful athleisure, signature shirts, or staples that you can dress up or down with, we've curated a list of pieces that you can buy now and pay later with Atome.
We should never underestimate how versatile and essential hoodies are to the wardrobe, especially given our cold and rainy start to 2021. Whether you're wearing them on its own, or layering them over a dress or a tee, hoodies can add a pop of colour (and humour and personality) to your outfit! We love this Bershka hoodie that comes in a beautiful baby blue, which you can get any Bershka store island-wide! The best part is that you can split your bill into three easy parts with Atome.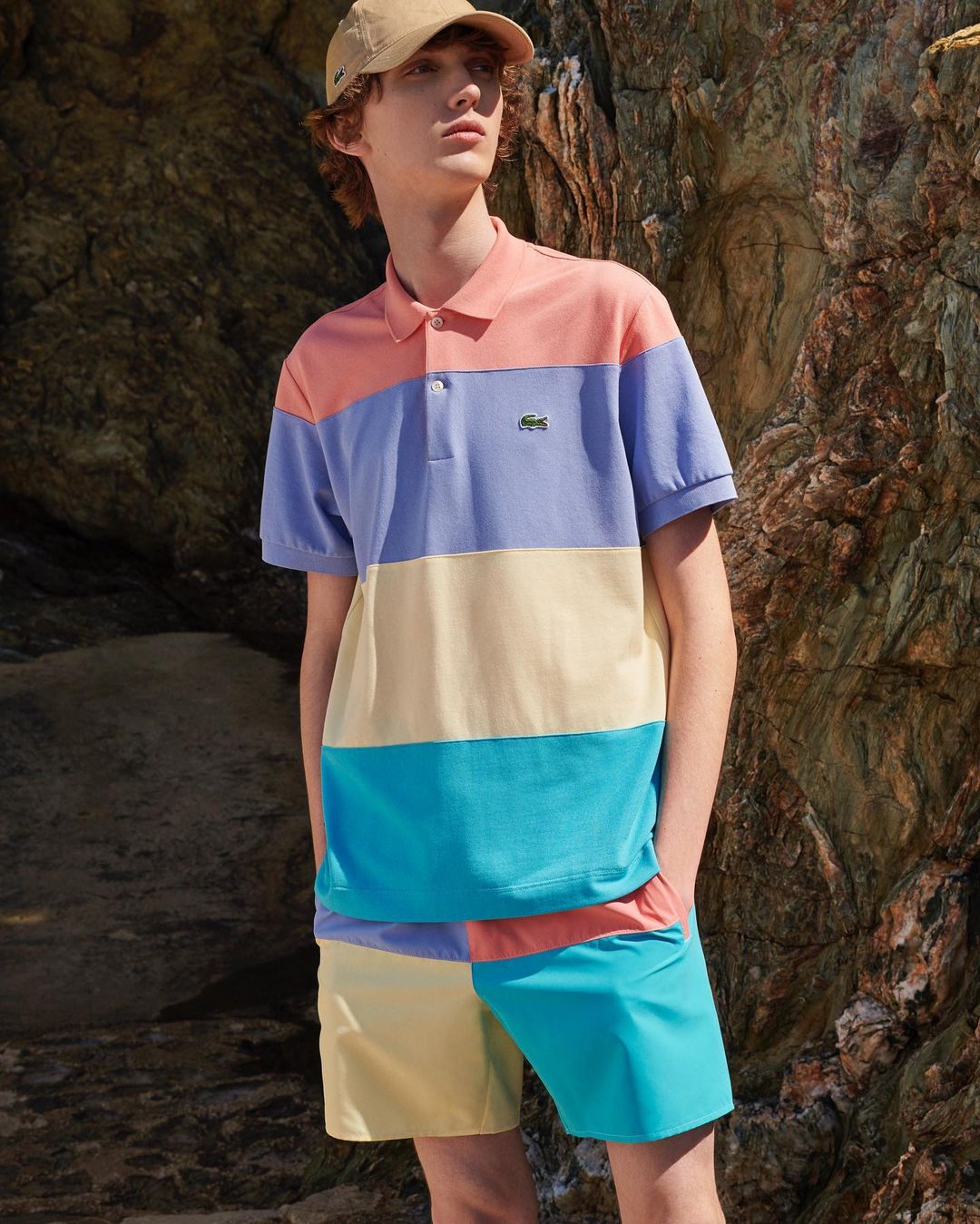 Lacoste offers a range of classic polo tees that are perfect for the weekends, whether you're dressing them up for a fancy brunch, or heading out to run errands, you'll never look out of place.
As we spend more time at home, the need for comfortable loungewear has never been more apparent than ever, luckily we have Marks & Spencer, who are not only known for their charming clothes, and delicious biscuits, but their cosy home apparel that will make staying home feel like a dream.
Renowned fashion brand ZARA has all the basics that you need in your wardrobe. Shirts are perfect for the office, and fuss-free and classy for the weekend too! You can now shop at ZARA shop island-wide in Singapore and check out with Atome to split your bill into three easy parts today!
Last but not least, we love this mauve set from Oysho that is a such a delicate and beautiful colour. Get into the groove and move your body any way you want with Oysho, and pay later with Atome. With gyms opening up, or even if you're working out at home, incorporate some exercises into your day to get that hit of endorphins.